Arts Media Contacts was founded over 25 years ago by a group of experienced arts marketing professionals and journalists. The aim was to create a platform for creative organisations and journalists to exchange information for mutual benefit. Cultural organisations find accurate data on the arts media to publicise their events and build audiences, and journalists receive relevant press releases for editorial content. Having moved from print to digital in 2000, the service works on the same principles. Journalists update their entries to ensure they have an interesting feed of information on the world's cultural agenda and arts organisations subscribe to the service to find out who to contact and when in the arts media in order to get good coverage and publicity for their events.
Built by Arts PR for Arts PR
In addition to maintaining the database Arts Media Contacts use it themselves for PR for a range of clients in the cultural industry. The Arts Media Contacts database and software show its team's unique expertise and nuanced understanding of all areas arts marketing. It encapsulates the ongoing experience and contacts of the AMC team, growing organically over time.
Over the years, Arts Media Contacts has built a firm client base with clients returning year on year to use our services having experienced proven results. Due our size and experience and the fact we are still involved actively in arts PR ourselves, we can offer our clients personal advice and support above and beyond more corporate generic media database services. We are small and specialist company here to help our clients across the cultural industry in all areas of arts PR and marketing.
What would I do without Arts Media Contacts? I have been with them for five years and am totally happy with their service. Their directories provide an efficient, straightforward way to keep up to date with the ever changing world of media. Through them I can send tailored press releases directly to the most current journalists and publications.
Susan Jamson
Press & Communications Manager
Chickenshed Theatre
The Arts Media Contacts PR software works for all practitioners and organisations within the arts, from artists to venues to art fairs and festivals. It is used by large public or government-funded organisations to promote all the events across the city or region, PR companies to support their accounts in the cultural field and artists. Galleries regularly subscribe to publicise their exhibition programme and dance, music venues and theatres for their performances.
Whoever you are in the arts, our specialist company is here to support all areas of your promotional activity, marketing, communications, social media. and PR. Get in touch!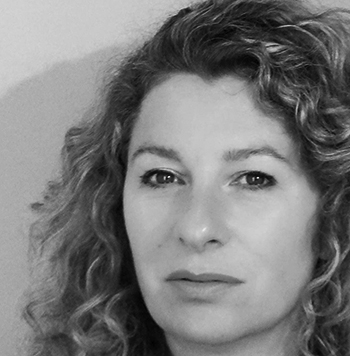 Jessica Wood
Director
Jessica@artsmediacontacts.co.uk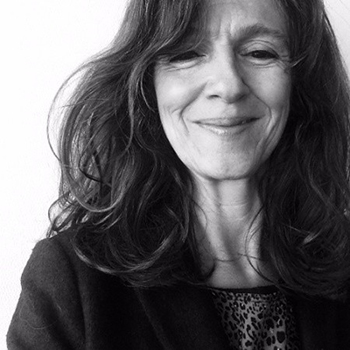 Helen Carley
Manager
office@artsmediacontacts.co.uk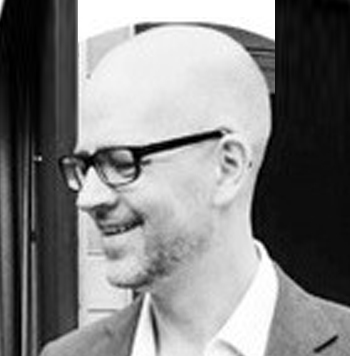 David Burke
Head of Development
tech@artsmediacontacts.co.uk