Below you can find a selection of our current and recent clients.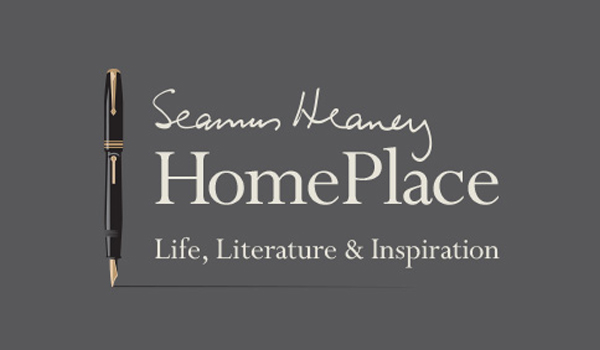 The team at HomePlace, a poetry centre in Seamus Heaney's home town in Northern Ireland was supported by Arts Media Contacts in 2016 and 2019.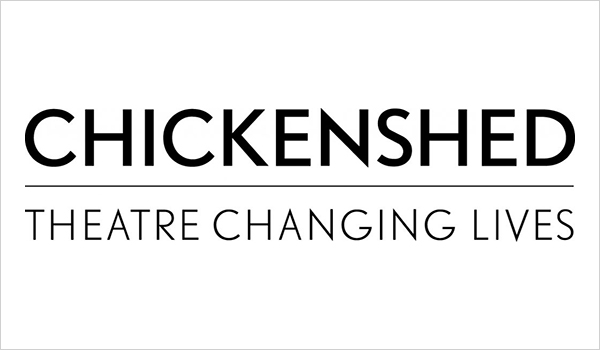 Chickenshed have been using Arts Media Contacts for over ten years to publicise their ongoing theatre programme and news.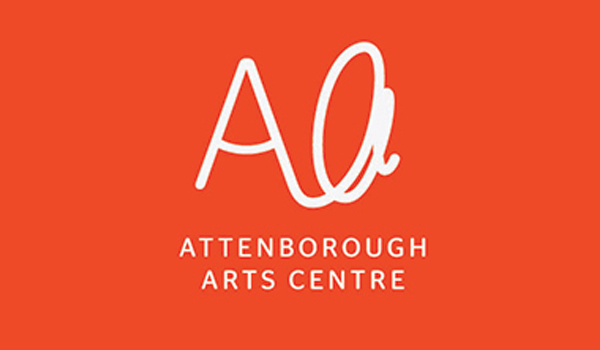 Arts Media Contacts was used to promote the launch of a new gallery at Attenborough Arts in Leicester with the opening of an exhibition by the artist duo Lucy + Jorge Orta opened by David Attenborough.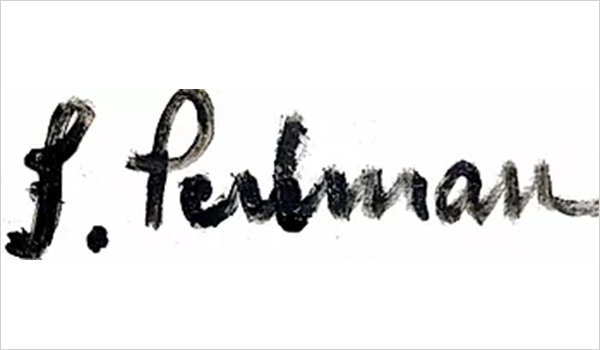 Matthew Perlman, the grandson and manager of Dutch artist Suzanne Perlman took out an Arts Media Contacts to promote her exhibition 'Catching the Ephemeral' at the Dutch Centre in London in 2018.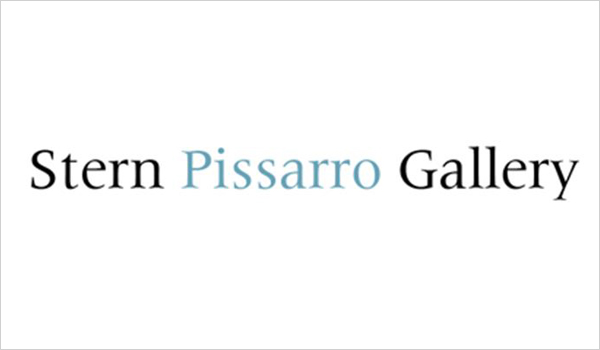 This top gallery in central London took out subscription for their Christo exhibition in 2018.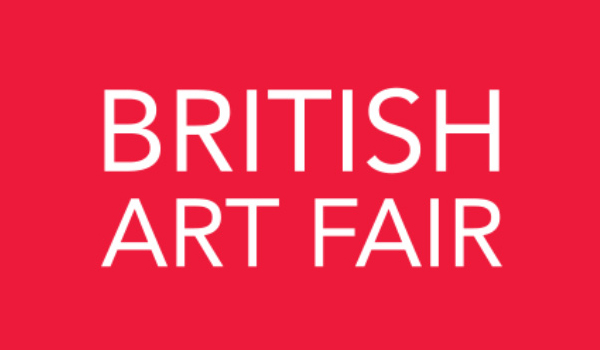 British Art Fair have subscribed to Arts Media Contacts for many years and attended our workshops. In 2019 we supported the subscription with public relations.