The Art Newspaper Podcast
Every Friday Ben Luke and guests discuss the latest issues in the art world with a focus on galleries, fairs and the international art market. Hosted by the Art Newspaper team, it is not surprising that this well-researched and produced podcast really has its finger on the pulse of all the issues shaping the art world today. Addictive.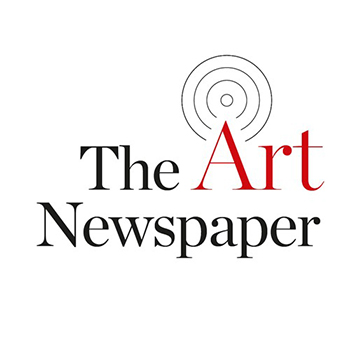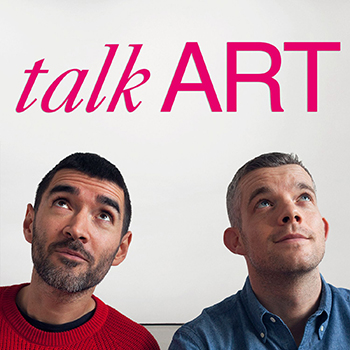 Talk Art
Actor Russell Tovey and galleriest Robert Diament interview artists and curators – both big names and emerging – in the art world. The chat varies from light hearted fun to probing and informative. Super fun.
Only Artists
The BBC set up two artists, who usually work in different disciplines e.g. a visual artist and a playwright, to interview each other. Following a slick intro, they just get on with talking about their work and comparing their own experiences in the arts. Artists make quite different interviewers to journalists which makes for an interesting and unique feature.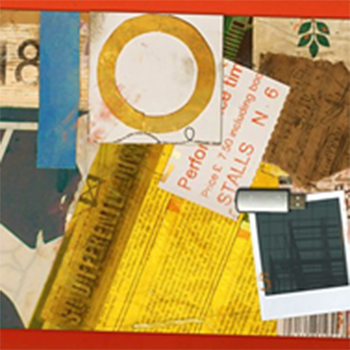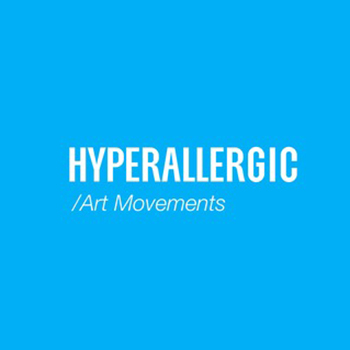 Art Movements
Hrag Vartanian, editor-in-chief and co-founder of Hyperallergic manages this a weekly podcast. The topics are discussion-based and vary from focuses on a solo contemporary artist's show to art industry issues and news.
Art Matters
Produced by Art UK and hosted by writer and broadcaster Ferren Simpson, this fortnightly podcast covers social and political themes in art, with a lean towards the crossover between art and pop culture. Recent podcasts include a historical piece on the Great Exhibition entitled 'Art and Innovation at World Fairs', 'The Vagina Museum and Vulvas in Art' and 'The Art of Disney Animation.' An American PhD student at SOAS, Simpson's podcasts have an educational tone and feel and each one has an accompanying essay or text.